Maui Portrait Studio Hosts Open House and Headshot Happy Hour June 17th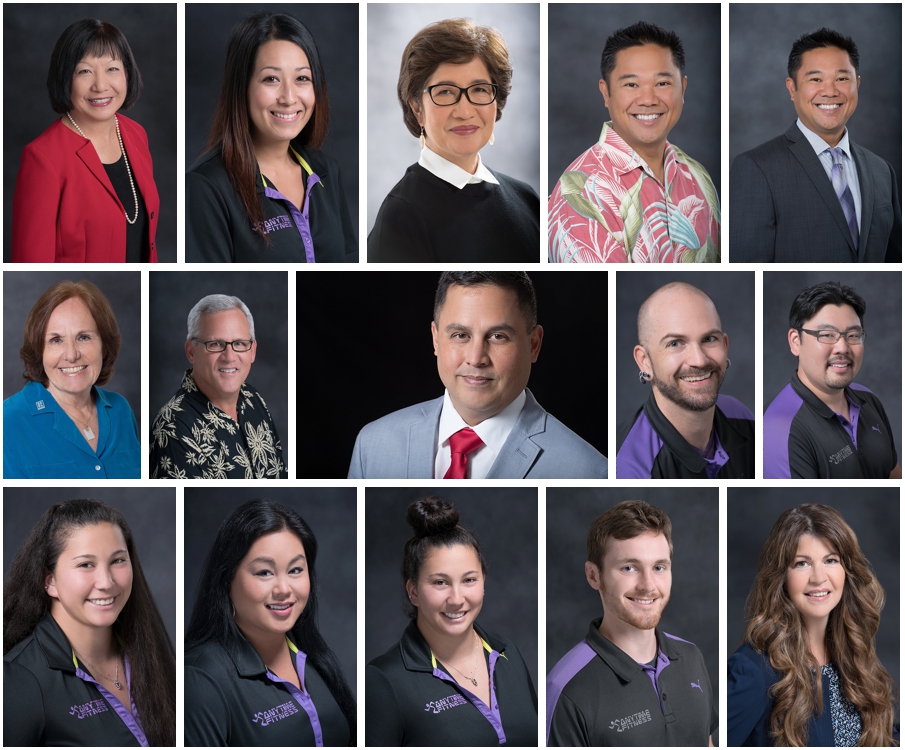 Maui Portrait Studio Hosts Open House and Headshot Happy Hour
You're Invited!
Please join us for Aubrey Hord Photography's first Studio Open House event this Saturday, June 17th from 9:00am until 12:00pm at our beautiful new upcountry portrait studio in Pukalani (right behind Long's Drugs).
If you need to update your headshot this is a perfect day to do it! We will be offering Headshot Happy Hour pricing for our Fireball Headshot Package (1 headshot) and Manhattan Headshot Package (2 headshots). Pricing starts at just $85.
EVENT: Studio Open House & Headshot Happy Hour
DATE: Saturday, June 17th
TIME: 9:00am-12:00pm
LOCATION: Aubrey Hord Photography Studio
24 Kiopa'a Street Suite 202 Pukalani HI 96768
Bring Your Family & Friends
Hope to see you there!
Show up camera-ready to be photographed and be sure to check all of your outfits for styling, stains and wrinkles. Simple is best for professional business headshots in terms of colors, patterns and logos.Appointments are requested but Walk-Ins are welcome (you may have to wait a couple of minutes).
Questions? Please call: (808) 264-5226 or Email: aubrey@aubreyhord.com.
Let us update your look and give you the personal branding that matches your profession.
_________________________________________________________
About the Photographer: Aubrey Hord is a PPA Certified Professional Photographer (CPP) and CPP Liaison for the Professional Photographers of America based in Hawaii. Her full-service luxury portrait studio is located in Pukalani, Maui. She is listed as one of Maui's finest professional photographers in the Absolute Maui book. She has been a Teaching Artist at the Hui No'eau Visual Arts Center since 2010. Aubrey began her photography career managing her high school darkroom. Along with being an active member of the Professional Photographers of America (PPA) and Wedding and Portrait Photographers International (WPPI), she has also been accepted as a member of the American Society of Media Photographers (ASMP), the premier trade association for the world's most respected imaging professionals.
Since her first international trip at age 14, Aubrey has explored, studied or worked in 14 countries on 5 continents. She is known for her mastery of light, vivid colors, and designs. She has photographed musical icons for the Maui Arts and Cultural Center including Elton John, Jimmy Buffet, Aerosmith, John Legend and the Steve Miller Band.
Aubrey's photographic work has been featured in the LA Times along with national and international publications. Aubrey's photographs are also featured in the Te Papa Museum of New Zealand, Faces of Hawaii books and in the Absolute Maui book. She and her husband currently live on the slopes of Haleakala volcano on Maui with their two golden retrievers.