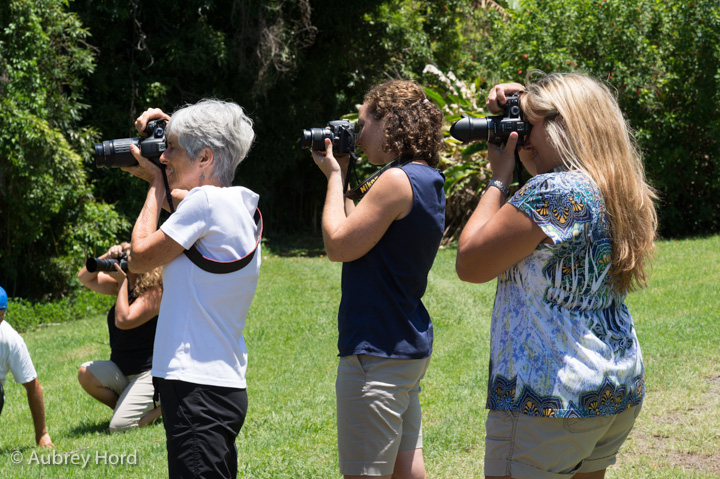 Aloha! We have another exciting Maui Photography Workshop next week being held at the Hui Noeau Visual Arts Center in beautiful upcountry Maui. Navigating Your DSLR Camera will be a 2-Day workshop at the Hui on Thursday and Friday from 9am-1pm.
Navigating Your DSLR Camera: Digital Photography 101
Instructor: Aubrey Hord, CPP
Ability: Level 1 (Beginner)
Ages: 18 – No Limit
Dates: Oct 26th and 27th
Days: Thursday and Friday
Time: 9:00 AM – 1:00 PM
Description: You've got a DSLR camera, now what? This hands-on workshop with PPA Certified Professional Photographer Aubrey Hord covers the basics of how to navigate your camera's settings and how to get started shooting with the manual setting to create the photographs you envision. Students will learn about ISO, shutter speed, and aperture to create the perfect exposure—along with focus, white balance, lens choice, filters, tripods, and much more. This class will get you shooting in the right direction!
Limited Seats available! Register Today: Register on the Hui Website www.huinoeau.com
About the Instructor: Aubrey Hord is a PPA Certified Professional Photographer (CPP) in the state of Hawaii. She is also listed as one of Maui's finest professional photographers in the Absolute Maui book. She has been a Teaching Artist at the Hui No'eau Visual Arts Center since 2010. Aubrey began her photography career managing her high school darkroom. She is also currently the only female photographer in Hawaii to be accepted as a member of the American Society of Media Photographers (ASMP), the premier trade association for the world's most respected imaging professionals.
Since her first international trip at age 14, Aubrey has explored, studied or worked in 14 countries on 5 continents. She is known for her mastery of light, vivid colors, and designs. She has photographed  musical icons for the Maui Arts and Cultural Center including Elton John, Jimmy Buffet, Aerosmith, John Legend and the Steve Miller Band.
Aubrey's photographic work has been featured in the LA Times along with national and international publications. Aubrey's photographs are also featured in the Te Papa Museum of New Zealand, Faces of Hawaii books and in the Absolute Maui book. She and her husband currently live on the slopes of Haleakala volcano on Maui with their two golden retrievers.